Better Digestion
Promotes chewing & slower eating
Better Posture
Easy-to-reach 45⁰ angled ledge
Better Health
Reduces bloating, obesity, & prevents vomiting
Vet-Approved
Vets Love It, Too!
The Enhanced Pet Bowl is one of the only vet-approved pet bowls on the market today.
Learn more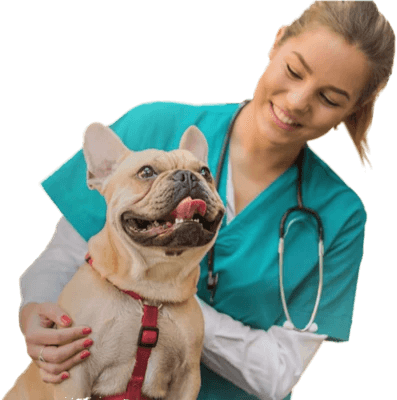 The Enhanced Pet Bowl
Enhance Your Pet's Life
Imagine a bowl designed for pets that causes less bloating, less of a mess, and most importantly, promotes a healthier lifestyle. Our bowl not only allows your pet to enjoy their meal, it extends their lifespan by reducing these health problems.
Shop Now